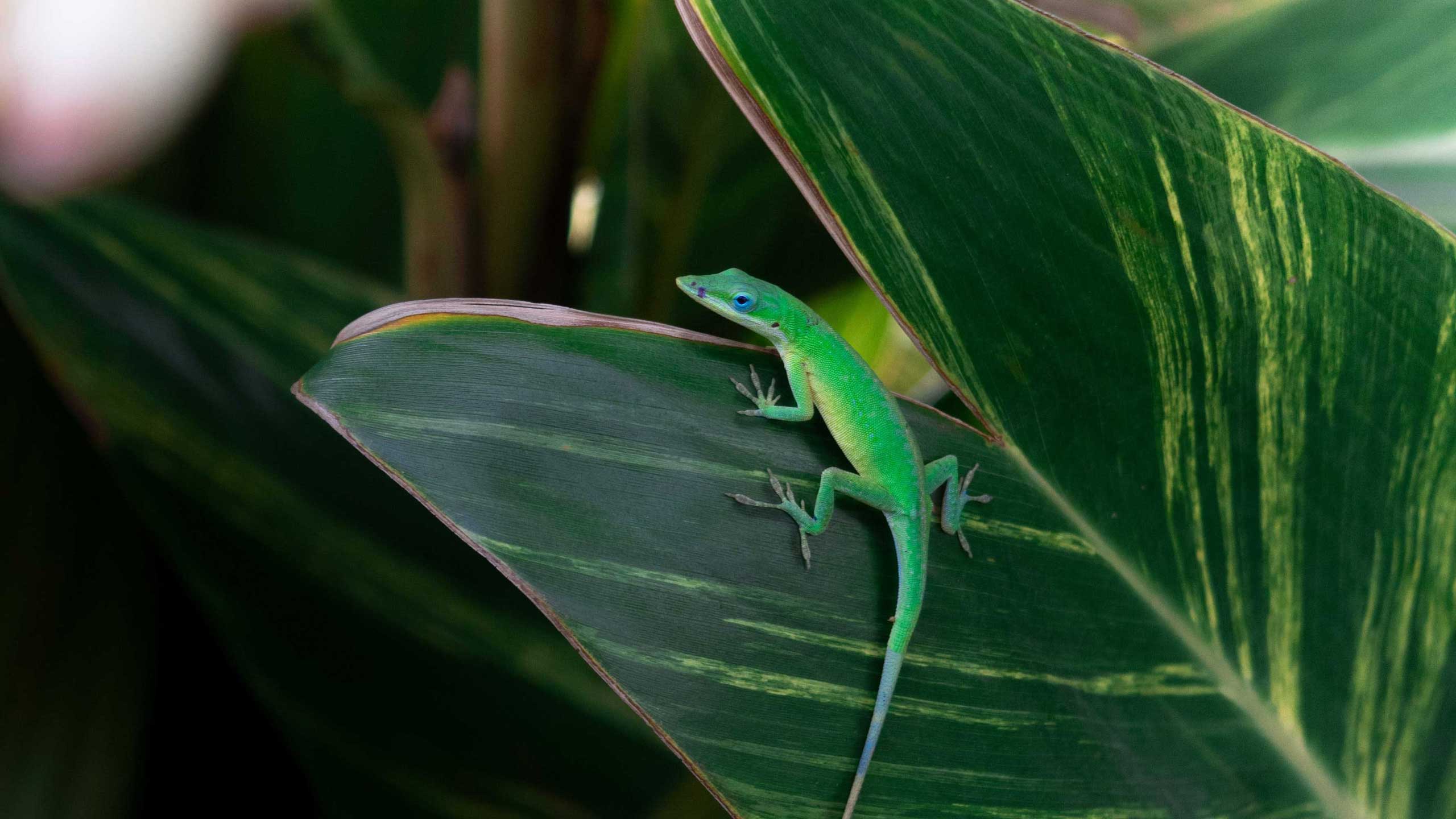 Accelerated climate change, biodiversity loss, pollution and land degradation present a real and present danger to the natural resource base on which we depend for our survival. Numerous studies show that these increasingly existential threats are affecting societies in ways that are much more severe and multifaceted, than previously predicted. Nature-based solutions – such as the sustainable management of watersheds, restoration of forests, or mangrove conservation – offer systemic responses to today's complex developmental challenges.
This research programme explores how to strengthen multi-actor collaboration and other enabling conditions to fully harness the power of nature as a sustainable solution for entrenched challenges in the agri-food and other critical sectors.
Ecosystem-based Adaptation
Alliance building and community empowerment for climate adaptation and resilient livelihoods.
Nature plays a vital role in building resilience to climate-related extreme events and other economic, social and environmental shocks and disasters. The focus of this thematic strand is promoting ecosystem-based adaptation in multi-sectoral and multi-stakeholder alliances, as well as empowering local communities through the use of digital data for sustainable water(shed) management.
Ocean Governance
Strengthening ecosystem-based approaches to regional marine governance
Marine ecosystems, resources, and species do not respect national borders. The effects of marine pollution and degradation are felt by us all. To conserve, and sustainably use ocean and marine ecosystems therefore requires integrated, and coherent approaches. By looking at marine ecosystems in their totality, policy makers can ensure that interventions are well aligned in order to address the cumulative impacts of unsustainable human activities.
Sustainable Soil Management
Creating enabling environments for sustainable soil and land management practices
Healthy soils are a prerequisite for sustainable food production, carbon storage and the provision of clean drinking water. Under this theme we focus on some of the underlying socio-political dynamics and other structural challenges that limit smallholder farmers from investing in soil restoration and protection. Based on locally embedded research with our partners in several African countries, we develop, and pilot, "social innovations" to overcome the identified structural obstacles. We also explore the enabling conditions for scaling up sustainable land management, at local and ecosystem levels.
Programmes

Outreach

Organization

Legal
TMG Think Tank for Sustainability consists of TMG Research gGmbH, an independent, non-partisan, non-for-profit organization registered in Berlin (District Court Charlottenburg, HRB 186018 B, USt.-ID: DE311653675) and TMG - Töpfer, Müller, Gaßner GmbH, a private company registered in Berlin (District Court Charlottenburg, HRB 177576 B USt.-ID: DE306832549).

Our main address is EUREF Campus 6-9, 10829 Berlin, Germany.

© 2023 TMG Think Tank for Sustainability. All Rights Reserved.