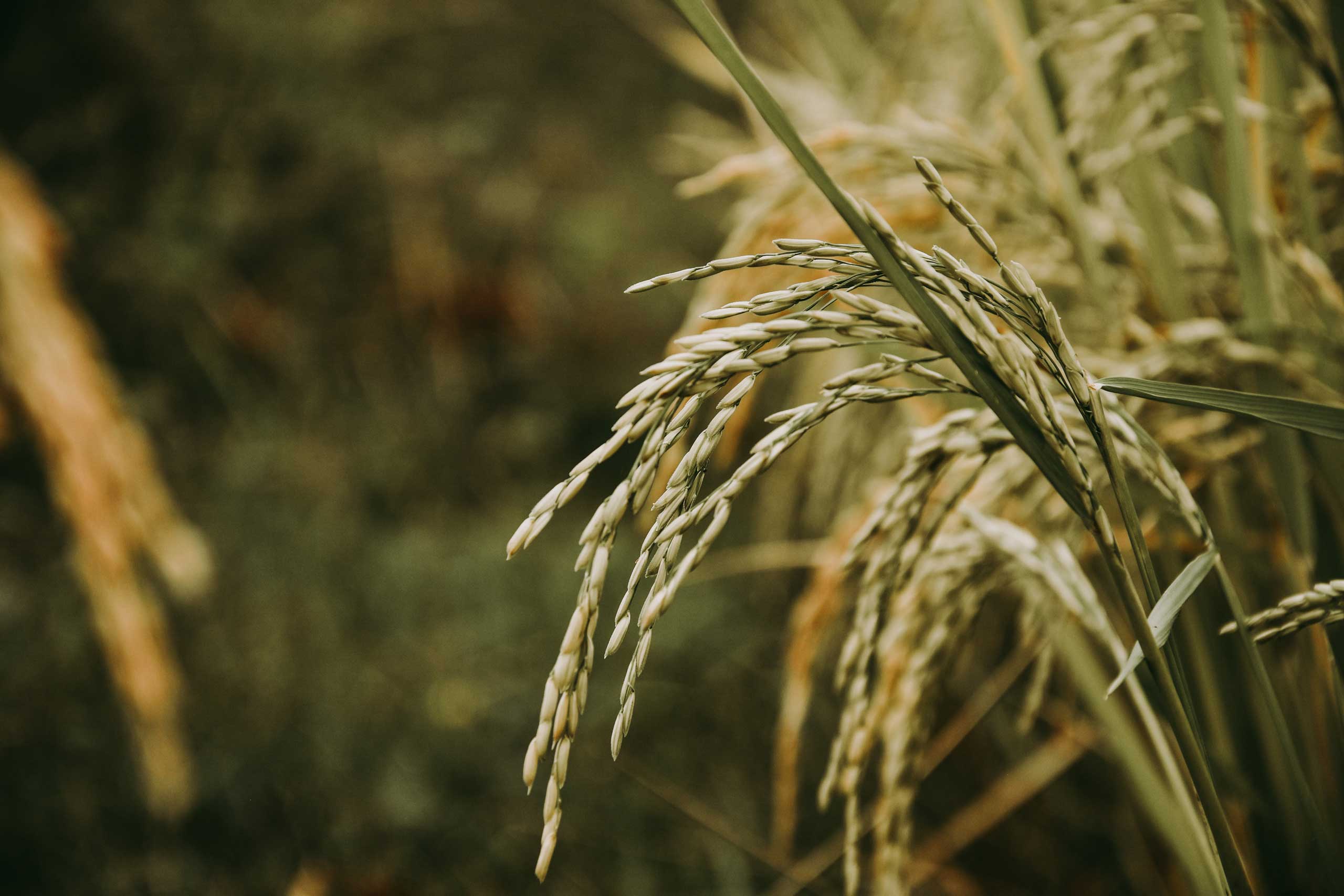 Agriculture is a major driver of biodiversity loss, ecosystem degradation and human-driven climate change. Most food systems today neither provide sustainable livelihoods nor sufficient and healthy diets. At TMG, we recognise the urgent need to transform our food systems to support the resilience of our ecosystems, ensure equitable access to sufficient, safe, and nutritious food, and provide secure livelihoods for farmers.
Drawing on in-depth scientific knowledge, and our long-standing experience in the governance of food systems, we advise and shape agricultural policy reforms at national and regional level. In partnership with leading food producers and financial institutions in Europe, we seek to build broad alliances to co-design economic and financial systems that account for the harmful environmental and social costs of current food systems, opening up avenues for their transformation.
Digitalization
Exploring the role of digitalization and social innovation for inclusive and resilient food systems.
While there are many successful development initiatives in the African region, entrenched structural inequalities and power asymmetries continue to lock out millions of people from taking charge of their own development aspirations.
Food Systems Transformation
Exploring equitable transformation pathways for a sustainable future of food systems
The global food system is broken – it is unsustainable, unhealthy, unjust, and in dire need of transformation. Our food systems contribute to climate change, biodiversity loss, unhealthy diets, hunger, and social inequality. There is need for fundamental changes to the way our food is grown, processed, distributed, and consumed. This aspiration is at the heart of the shift from the old agricultural productivity paradigm towards food systems, in line with the concept of planetary boundaries and the Sustainable Development Goals (SDGs).
True Cost Accounting in Agri-food Systems
Developing integrated accounting standards for the food and farming sector
Standard accounting and economic evaluation systems do not take full account of all four capitals − produced, natural, social and human − that are involved in the production, processing, marketing and consumption of food, and related services. This means that businesses and other actors are often not held liable for the negative externalities of their activities. Instead, the costs are often borne by society, and the environment. Examples include paying more for clean water due to the cost of removing pesticides from water sources, or higher prices for food due to reduced harvests from poorly managed soils.
Programmes

Outreach

Organization

Legal
TMG Think Tank for Sustainability consists of TMG Research gGmbH, an independent, non-partisan, non-for-profit organization registered in Berlin (District Court Charlottenburg, HRB 186018 B, USt.-ID: DE311653675) and TMG - Töpfer, Müller, Gaßner GmbH, a private company registered in Berlin (District Court Charlottenburg, HRB 177576 B USt.-ID: DE306832549).

Our main address is EUREF Campus 6-9, 10829 Berlin, Germany.

© 2023 TMG Think Tank for Sustainability. All Rights Reserved.